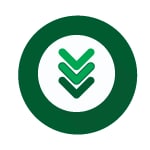 Step (1)
Install the 24Dokan app on your mobile. It is available for Android and iOS.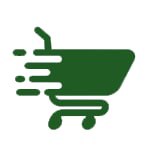 Step (2)
Browse the groceries and then sign up your account and key in your details to be able to complete your order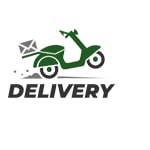 Step (3)
Your order will be received and prepared to deliver to you as soon as possible in the same day.
Have fun with 24Dokan!