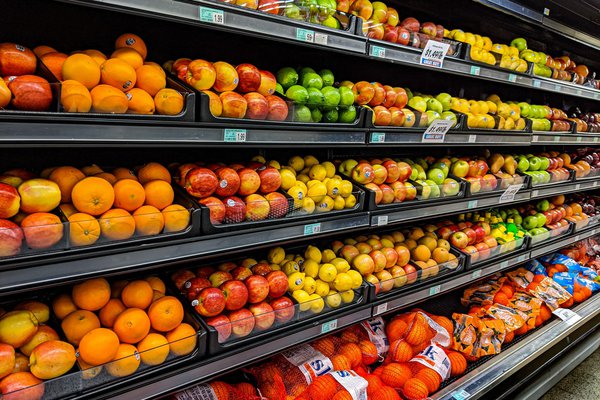 24Dokan is an online grocery that delivers all your groceries to your home for free. In the 24Dokan app you will find exactly the same groceries as in the minimarket and groceries, but for the lowest price. 24Dokan was established in 2020 by Zawiajaya food & beverages sdn. Bhd (1168272-U)

The Company is engaged in the business of wholesale of biscuits, cakes, breads and other bakery products; manufacture of other food products n.e.c.; export and import of a variety of goods without any particular specialization n.e.c., engaged in the business of operating arabic restaurants and building, operating and managing an online marketplace with its trade name " 24Dokan " that provides personal shoppers to purchase your ordered Goods from our online store and provide delivery service to your doorstep on www.24dokan.com .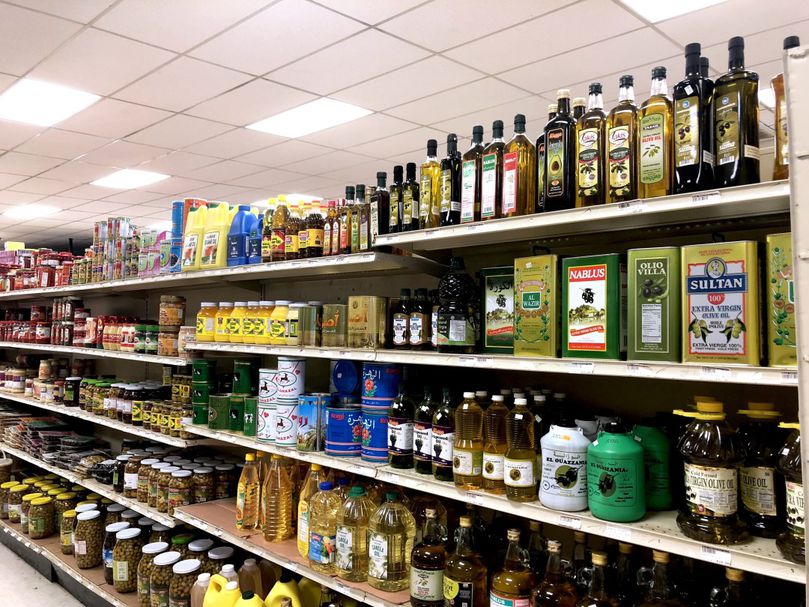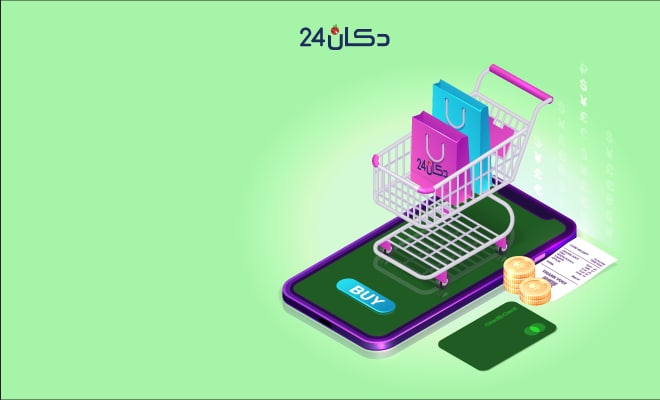 24Dokan provides a Platform to enable the registered Customer to place, accept, conclude, manage and fulfil orders for the sale and purchase of Goods and/or Services online via this Website and/or the Mobile App.